So I mentioned a wee while ago that this month it's my 2nd bloggiversary, woop woop! And then I got all carried away with sewing (more projects to show you soon) and completely forgot about it... Well, kind of. It was there, in the back of my mind, niggling away. I wanted to figure out the perfect way to celebrate my blog birthday - ie. the perfect giveaway to offer you guys... And this morning = brainwave!
Rosa and I have been talking quite a bit about doing customized Frank & Dean postcards; for invites, thank yous, your personal letter writing collection, whatever. We haven't really moved past the 'talking about it' phase, but I'm going to jump the gun and offer one winner a packet of 100 (yep, one
hundred
) postcards, designed especially for YOU! By me. You get to tell me exactly what you want, and to the best of my drawing ability, I will provide...
To clarify, it would be one design, printed onto 100 postcards - or was that already obvious? Anyway, just in case it wasn't...
There will also be some spot prizes, just to keep things interesting. The amount of spot prizes will depend on how many entries there are - so if there are 10 entries, there will be 1 spot prize - 20 entries = 2 spot prizes. You get it. So a one in 10 chance of winning a surprise package from Frank & Dean, and me. We have some new stuff coming out soon, and fingers crossed some of the goods will have arrived in time to send out to you guys...
Sorry, this is not the actual spot prize...
All you have to do to enter is be/come a follower of this blog and word to the wise, I know if you are a follower or not ;-) The 'follow' button is just at the very top of the web page, next to the search box... And the usual extra entries if you blog or post a facebook link - just come back and leave a separate entry each time... And it won't even effect your odds, bonus! Also, as promised - this one is open internationally, yay!!!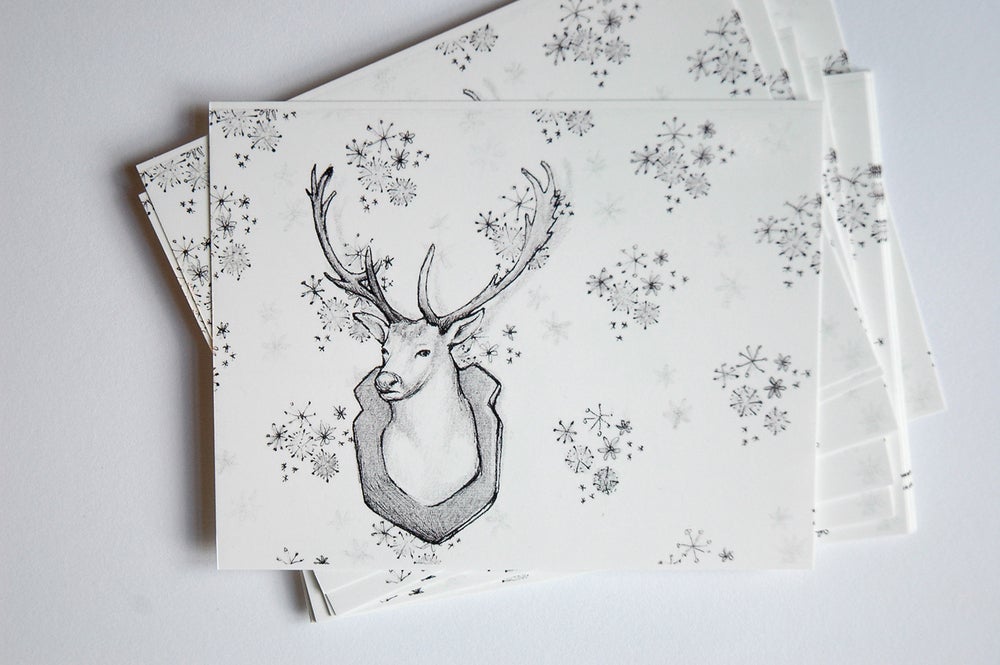 Entries will close in 2 weeks, on the 4th of September... Good luck!
Giveaway now closed... :-)