I'm slowly compiling a list of favourite Christmas movies. To be honest, I'm a little bit disappointed that there aren't more, and they aren't better. There are a heap of
bad
Christmas movies out, but these are the few that I like.
1. Elf.
2. The Family Stone.
3. Joyeux Noel.
4. Home Alone 1 & 2. *ahem* Yah, so I totally love the Home Alone movies...
5. It's a Wonderful Life.
6. The Family Man.
7. Arthur Christmas.
8. The Holiday.
9. Polar Express.
10. Love Actually.
Those last three movies only just scraped through, for me. I've seen Love Actually way too many times, and Polar Express, while lovely and Christmassy, is also super creepy. I also have a small list of movies that have Christmassy scenes in them, without being Christmas movies. I think that these are my favourite of all...
1. Little Women. I adore the Christmas scenes in this movie, and actually love this movie all round.
2. You've Got Mail. I can't remember anything about this film other than the Christmas scene... It's pretty good!
3. Bridget Jones's Diary. The opening scenes of this movie set me up for feeling about as Christmassy as I could ever hope for.
4. Some of the Harry Potter movies - can't remember which, but how much does my inner geek wish I could spend Christmas at Hogwart's?!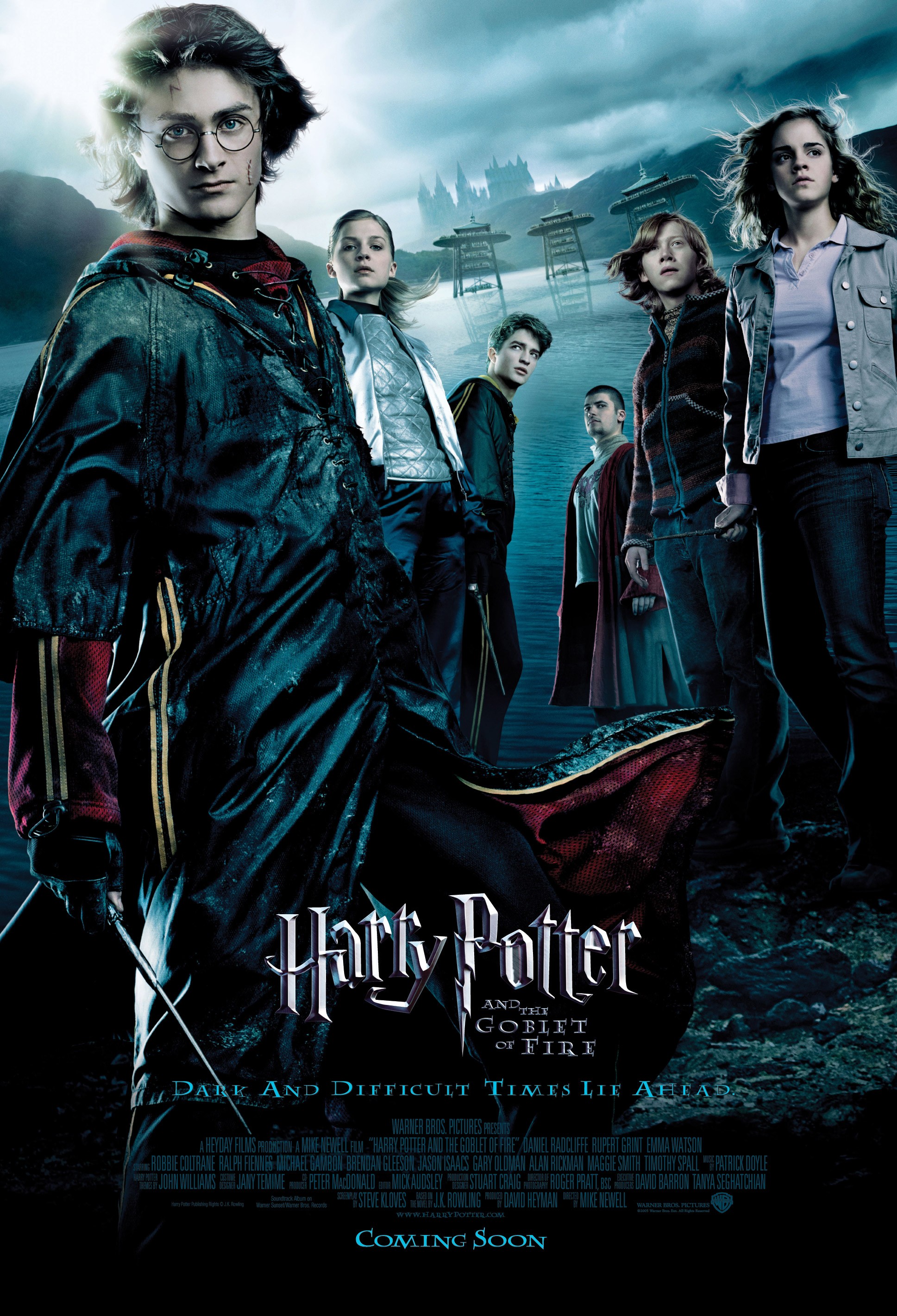 and not a movie, but:
5. The Office - Christmas Special. Fave.
I'd love some more recommendations if you have any... I've watched too many crappy ones to feel very brave about trying new ones, but if you know a film that has some lovely Christmas scenes in it, and is also a good movie, please let me know x